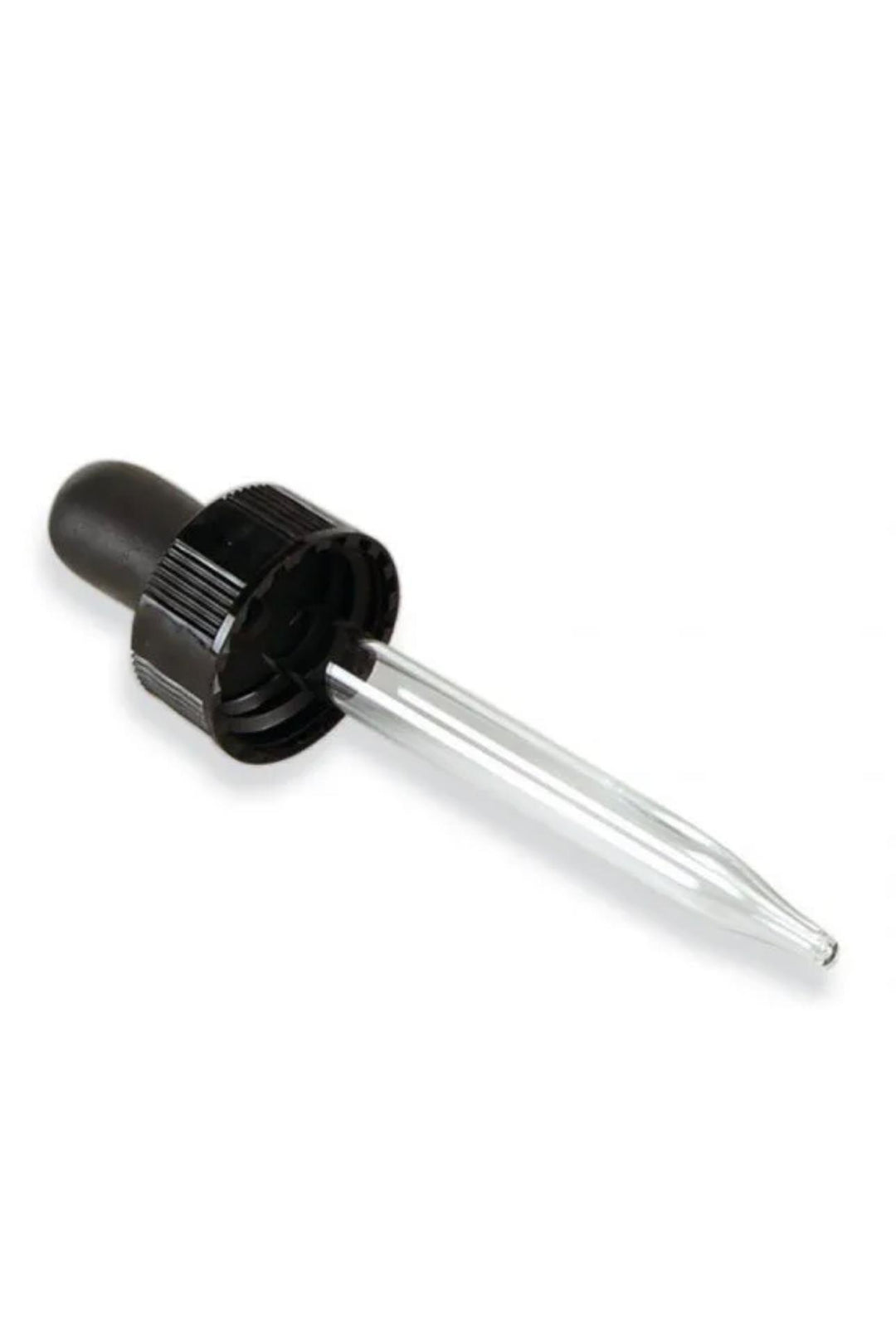 They dripper oil with no complaints
Just like the title says. If you want a dropper (and I do prefer drippers over restrictors) then these will get the job done with no fuss.
Great product. I am able to control how much or hot little I use. Keeps the product longer.
Have Extra dropper tops always come in handy. Great addition to the store
Something nice of the company to offer its customer's since Mack uses the restrictor tops, which I personally prefer, some people may want the option to change it. I just think they come in handy for other products.
Yeah
They do their job they work well that's about it
Dropper Mack!
These babies are amazing! The droppers to rule all others. Bring it on Wolverine. I can totally take you with these!
black dropper
I know it only a dollar. but a few company offer options. so that you would not have to pay a dollar.